About Service Restoration of Minnesota
Service Restoration of Minnesota is a Leader in Fire, Water, Smoke, Mold and Storm Disaster Recovery for Commercial & Residential properties, serving all of Minnesota. Founded by Dan Schmit who is a family man and dedicated to his community. Working with people to help them in desperate situations gives us a sense of pride. And, there is not a better way to help people than being at their rescue when disaster happens. We are the people that come in after your world is turned upside down. We work with our clients to get their lives back. We are committed to providing a high-quality restoration service company. Understanding our client's requirements and desires and helping them achieve their goals is our number one priority.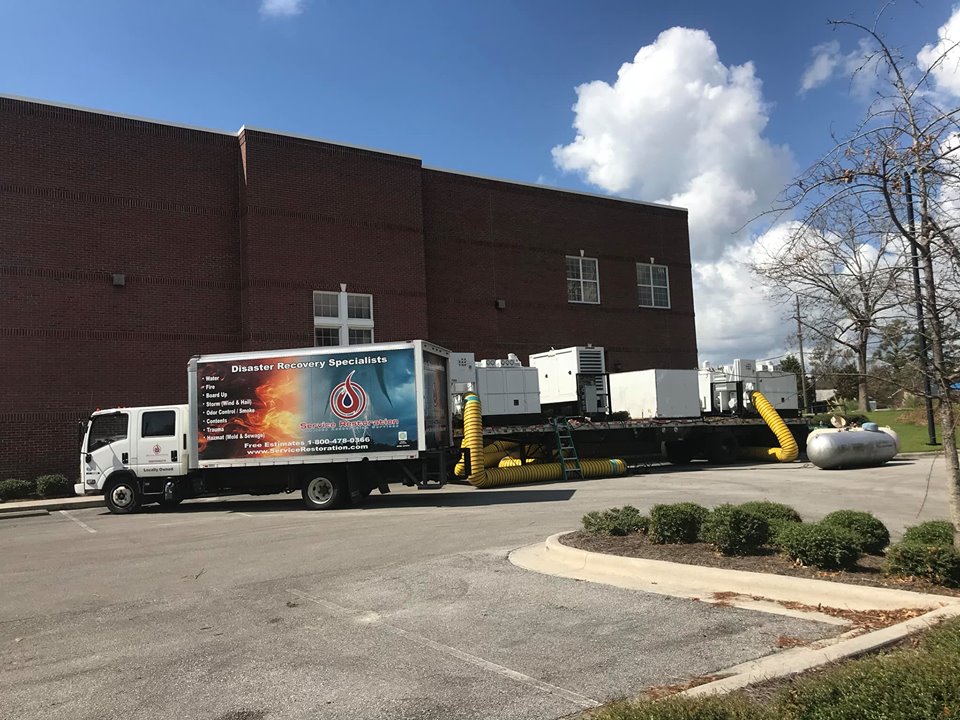 Service Restoration was founded in 2014 and is quickly growing throughout the nation. Reinvesting has allowed for this fast and rapid growth as more teams are put together and more equipment is bought. Our impressive growth is due to our love for our service. We believe if you love what you do, you will be better at it and it will show. Our services are some of the best in the restoration industry. We offer 1-hour turn around times as well as on call 24/7 for all Emergency restoration service needs. If you find yourself with pooling water inside a building, give us a call.
We Work With All Major Insurance Companies
Working with a proper restoration company can be a breeze. Everything is literally done for you, you just have to stand back and let us do what we do best. Most of our services are covered by most insurance companies. If you don't understand what to do for your insurance company we can help. We have worked with most of the carriers as well as several adjusters over the years. This allows us to know and understand what information they are looking for. Most insurance company claims are not hard, but there are certain steps they want you to follow. We understand and know most of these basic steps are the same for most insurance companies and can help.